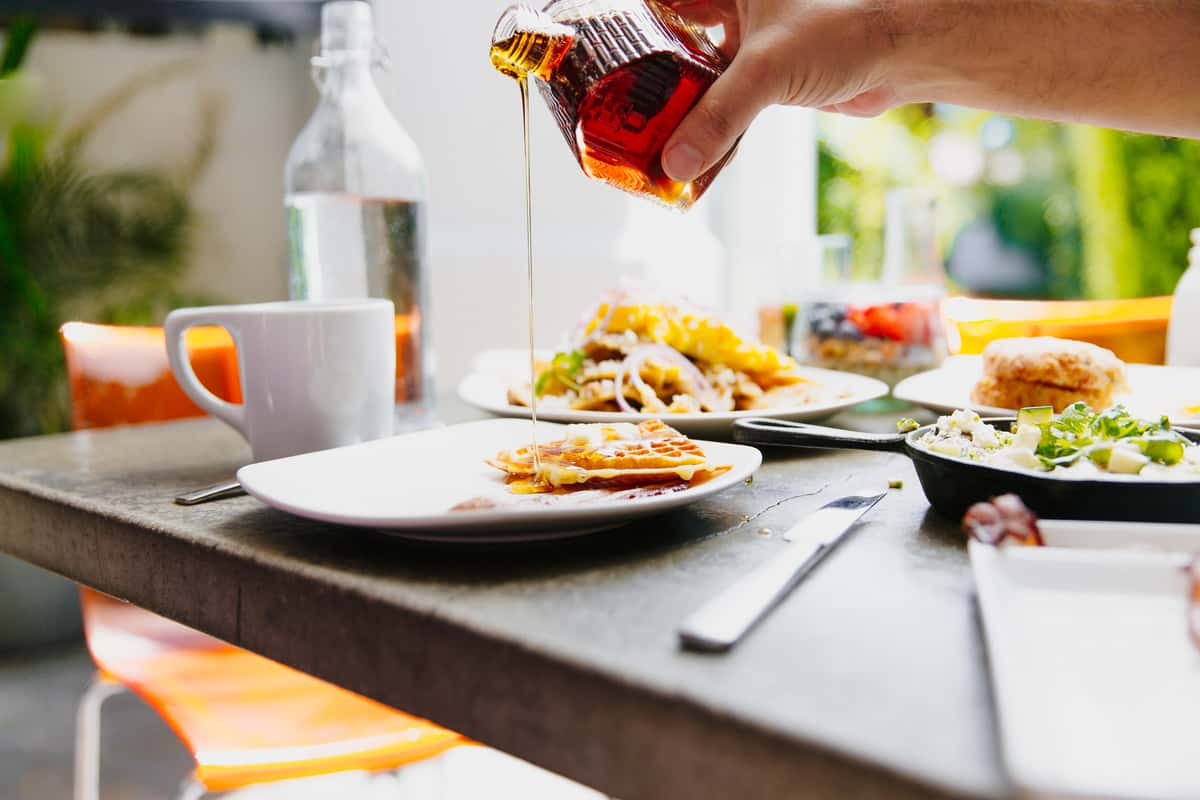 Blog
THE F(10)WORD
Palm Springs Life Celebrates Women Who Lead: 2022
Through the Women Who Lead Awards, Palm Springs Life annually identifies and celebrates role models in the community who embody the "I Am Woman" feminist anthem - those in the community who make a daily, meaningful impact on the people they serve.
From Deja Vu to the Desert - Interview with Local Muralist Aaron Hansen
Aaron Hansen is a multidisciplinary artist and muralist who has been making waves in the Coachella Valley for quite some time. Using graffiti-esque techniques, his large-scale work is inspired by the natural landscape of the desert, deja vu, and the journey of the self to another dimension. 
Say HELLO to HIGH-pie Located Inside The Top Gun House in Oceanside, CA
Who doesn't love a delicious, made-to-order, fresh out of the oven mini pie a la mode? No one! That's who! Say hello to the newest member of the F10 Family and Tara Lazar's latest venture - HIGH-Pie, a dessert-focused eatery located in Oceanside California inside the famous Top Gun House (more on that later!)